Newmarket Kitchen Renovations
Welcome to Newmarket Kitchen Renovations, the professional kitchen renovators in Newmarket, Ontario. If you're in or near Newmarket and thinking of breathing new life into a tired old kitchen, or expanding it to be the beating heart of your home, then you have just found the best kitchen renovators and remodelers near you.
About Us
We made our name making old kitchens look new, making new kitchens look traditional and classic, and making hard to navigate kitchens into fantastic workspaces fit for a professional chef.  We know that the kitchen is so much more than a place to prepare food; it is the real heart of the home, a social centre, a place to get together and to create tin and we make sure that your kitchen reflects that. But we don't just do kitchens. Although we made our name with kitchen renovations, those same skills of design, cabinetry, and working with walling and utilities alike have seen our crafts called on to renovate from top to bottom - from attic to basement. So talk to us today about what we can do to add value and joy to your property.
We cut our teeth on kitchens with our celebrated talent for designing new layouts, creating really usable work surfaces, crafting the cabinetry that makes the most of the storage space on offer, and making the living machine of a kitchen come to life. But our services go well beyond the kitchen and include transforming dusty old basements into dens, man caves, bedrooms and more. We can create home offices, craft workshops, and utility rooms where before there was only underused space, and we ensure that both form and function add quality to your life, and value to your property.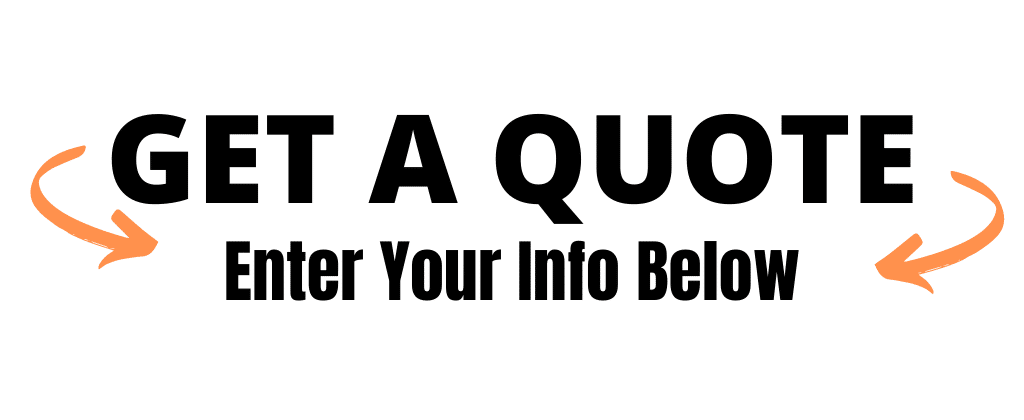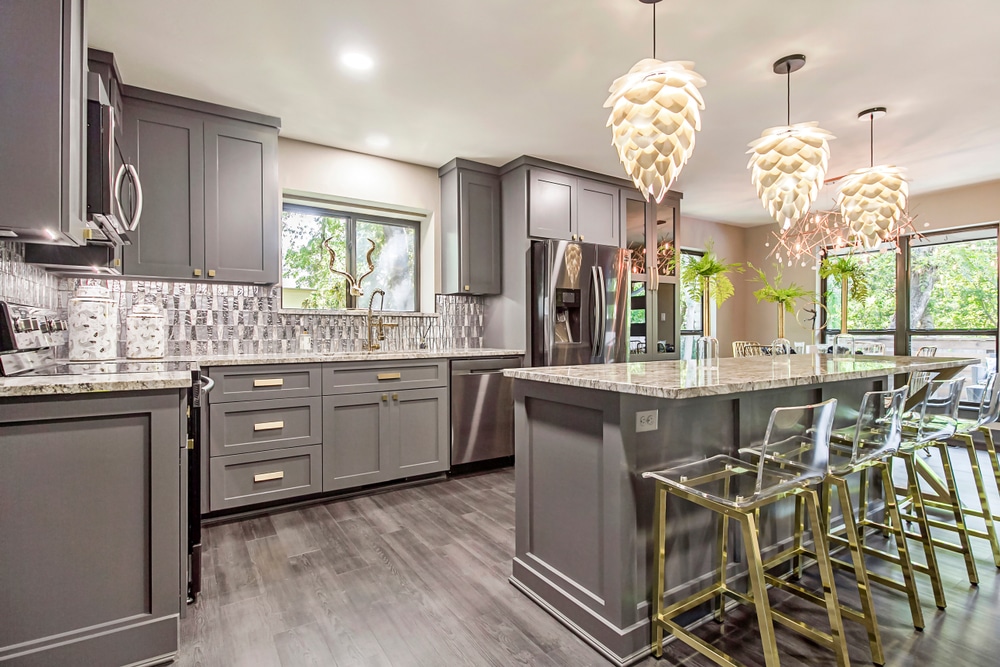 Kitchens are the focus of any house - at least they are if they're well designed and finished. We make sure that your kitchen is not only a perfect space for storing and preparing food but also a social centre for your family.  To do that we study the number of people in the household and the demands made on the kitchen as well as what you'd like a newly remodeled kitchen to deliver in the future. We show you ideas for different layouts, from islands to new work surfaces, L-shaped, U-shaped, and more. We consider a multitude of styles from swathes of professional stainless steel to classic Quaker and by working with you we select the look and feel that will make you happy.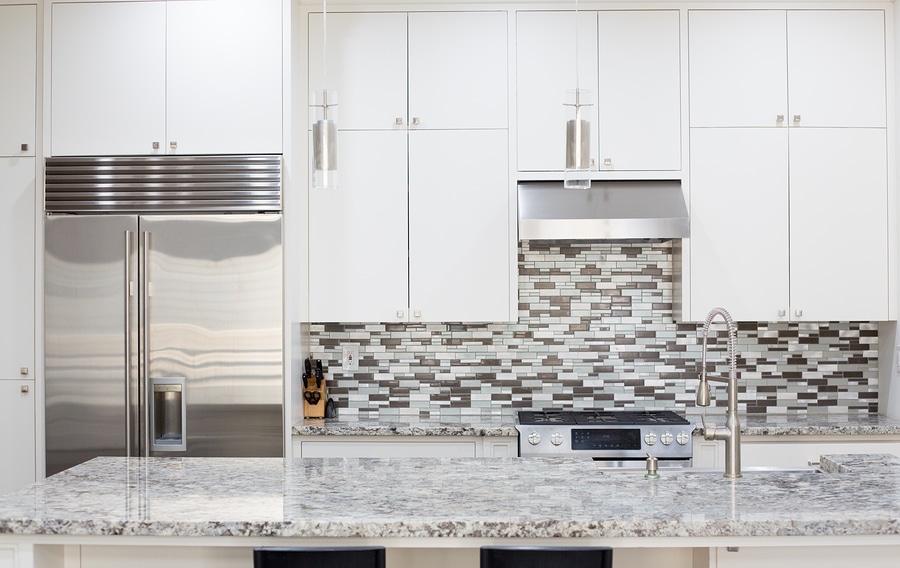 We craft cabinetry that looks great and conveniently swallow up all your pantry stores, crockery, cutlery, and appliances. From 'garages'  for your work surface electrical appliances to lazy susans and corner units that offer your cutlery and spices to you as you open them up we will create cabinets that look great and work for you.
"We started out with a kitchen renovation that focussed mostly on the tiny tub and that horrible popcorn ceiling then were so impressed with their suggestions for double vanity units, sunken tub, and storage space that we ended up asking them to remodel pretty much the whole house. If we were ever to go through the whole thing again Newmarket Kitchen Renovations would definitely be the first number to dial." - Olaf L.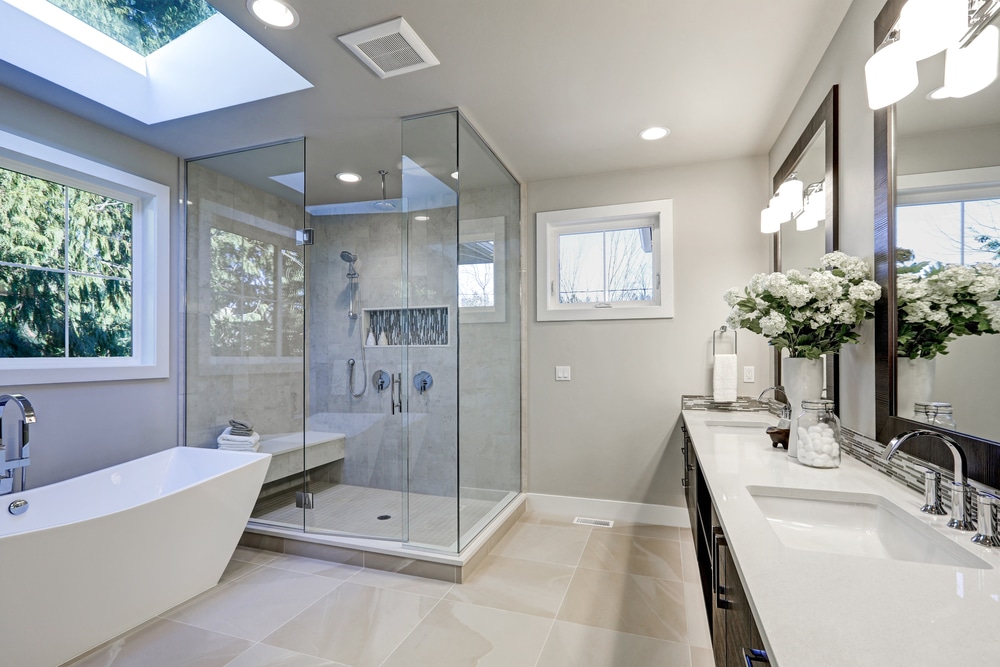 Your bathroom is so much more than a place to clean up; designed and installed properly it is a place to luxuriate and to celebrate yourself. It's also a key part of how potential buyers value the appeal of your property. We take bathrooms that are well past their prime and bring them bang up to date. We redesign, remodel, and renovate bathrooms to ensure that they have that wow factor that serves equally to delight you everyday and impress visitors.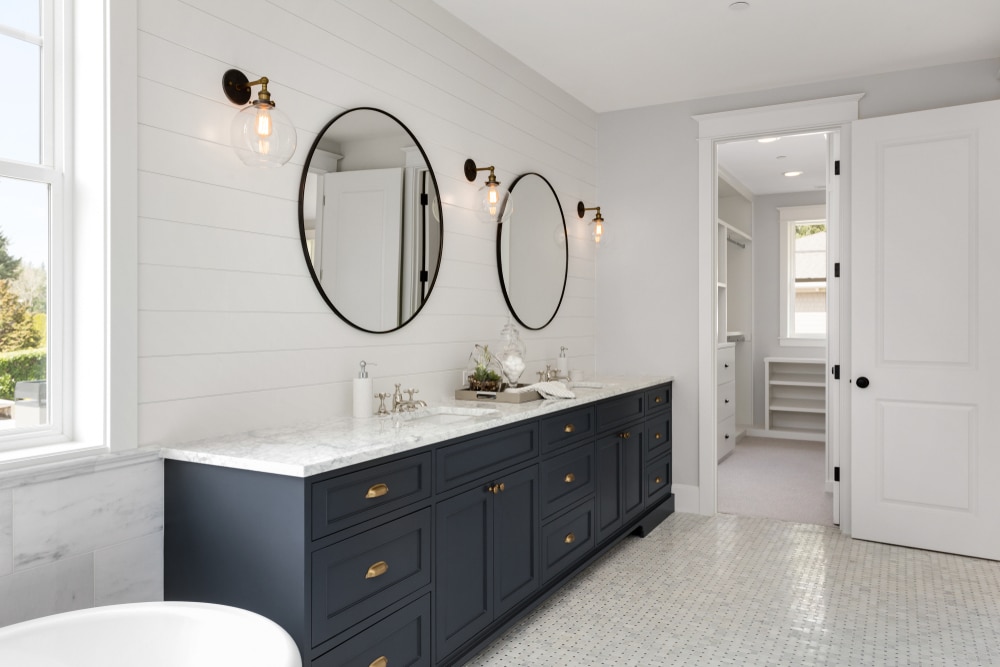 Single vanity units, double vanity units, freestanding or wall hung - we do them all. We specialise in our bathroom vanities of every style so that your all-essential vanity will fit perfectly with the style and mood of the rest of your bathroom.
"We had a basement which we simply never visited; so much so that we weren't sure if the abandoned furniture in there was actually ours or belonged to the previous owner. It was a friend who pointed out that the sheer floorspace was more than we lived in upstairs and got us thinking about reusing it. Newmarket Kitchen Renovations talked to us about the possibilities for bathrooms, workspace, and a spare guest bedroom and now it's like we have another floor on the house - which is fantastic." - Natalie D.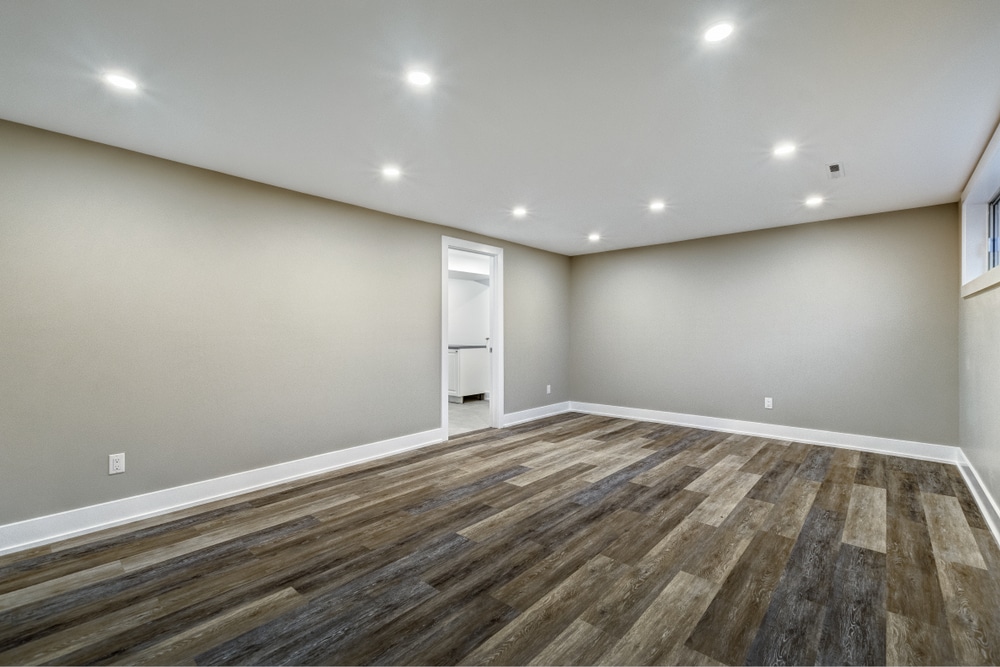 Basements are typically the most underused space in your whole house and yet they are brimming with possibilities. Put aside for a minute your idea of the basement as a dusty and probably dark and even dank place and imagine it damp proofed, repainted, relit with concealed lighting and new partition walls and fully kitted out as a house sized home office, guest suite, den, playroom, or utility room. Now we are talking.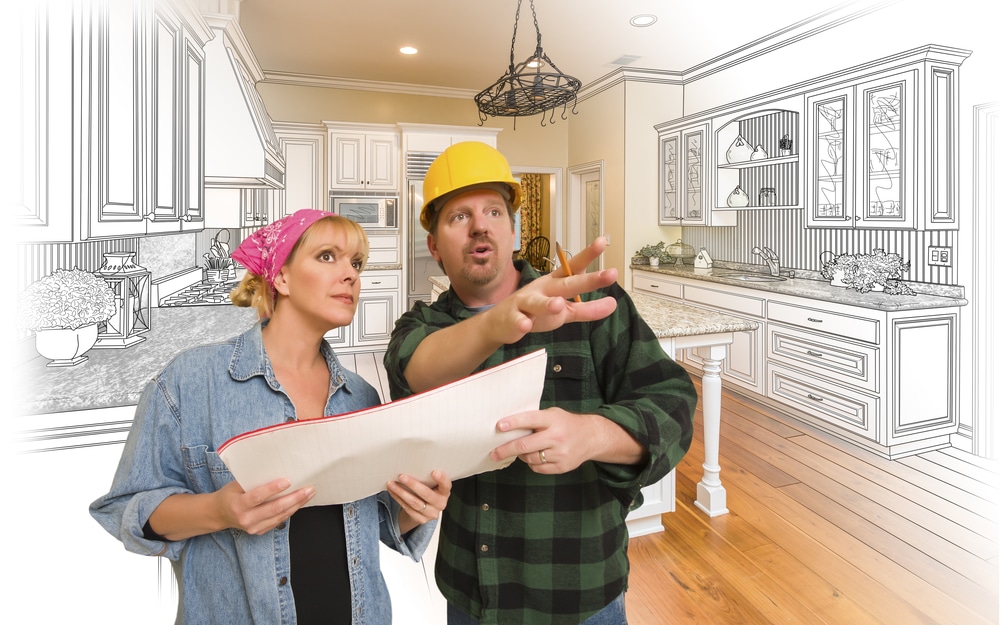 Renovation isn't just about making rooms look better. It's about rethinking them so that they perform better for you and your family. That means a mix of design imagination, creative skills, building, cabinetry, and an understanding of styles and moods that means your home renovation should only ever be trusted to the pros. And that's us.
"A great kitchen remodeling job with minimum mess and minimum fuss from start to finish. Happy to work with Newmarket Kitchen Renovations and happy with the price too." - John L.
Do you have any questions?
A few of the most common questions we hear from customers. We are always available to answer questions for you. Should you have any questions please reach out to us.
If you're in the Newmarket region of Ontario and you think your home could be a better place to live in then you need to talk to us now. We are the professional kitchen, basement, and home renovation company near you that you have been looking for to transform your property, raise its value, and simply increase the quality of life for you, your family, and your guests. So let's talk.
Check out Bathroom Renovations Toronto if you're looking for a company that specializes in bathroom renovations.