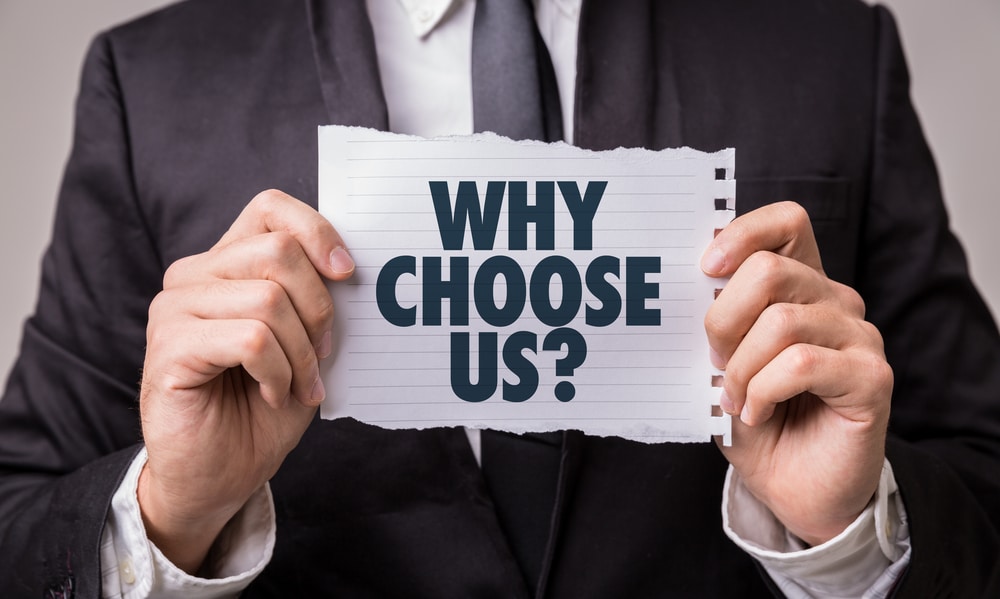 Newmarket Kitchen Renovations are the professional home and property renovators and remodelers you've been looking for if you want to bring a whole fresh look and increased value to your Newmarket, Ontario property.
As the name suggests we cut our teeth in the world of kitchen renovations as we sincerely believe that the whole tone and life of a home begin in the kitchen. We take old, small, cramped, or simply unloved kitchens and redesign them with new ways of moving around them, working in them, displaying or hiding your essential kitchen storage, and above all of living in them - you and your whole household.
That means design skills, a thorough understanding of surfaces and splashbacks, concealed and displayed lighting, and every type of fitting from kitchen islands to wall hung cabinets. Cabinetry is a specialty of ours with stock, custom., and semi-custom cabinets for all styles and uses including carefully thought out in-cabinet furniture to help you access your spices and crockery.
Beyond kitchens, those skills of carpentry, cabinetry, and inspired design quickly saw us in demand for every kind of renovation from bathrooms to basements, and every time we approach the project with the same essential concept that function is first but when it comes to forming there are no limits to what our imagination and the customers' desire can conjure up.
So whatever kind of renovation or remodeling you have in mind, we are the reliable, friendly, professionals you need to talk to about turning those dreams into reality.
We are a family-owned and operated business that serves Newmarket and surrounding residents. We pride ourselves on doing it right, the first time and ensuring your satisfaction.
Contact us today at 289-207-6441 or submit your request for a no-obligation quotation today.