Kitchen Renovations Newmarket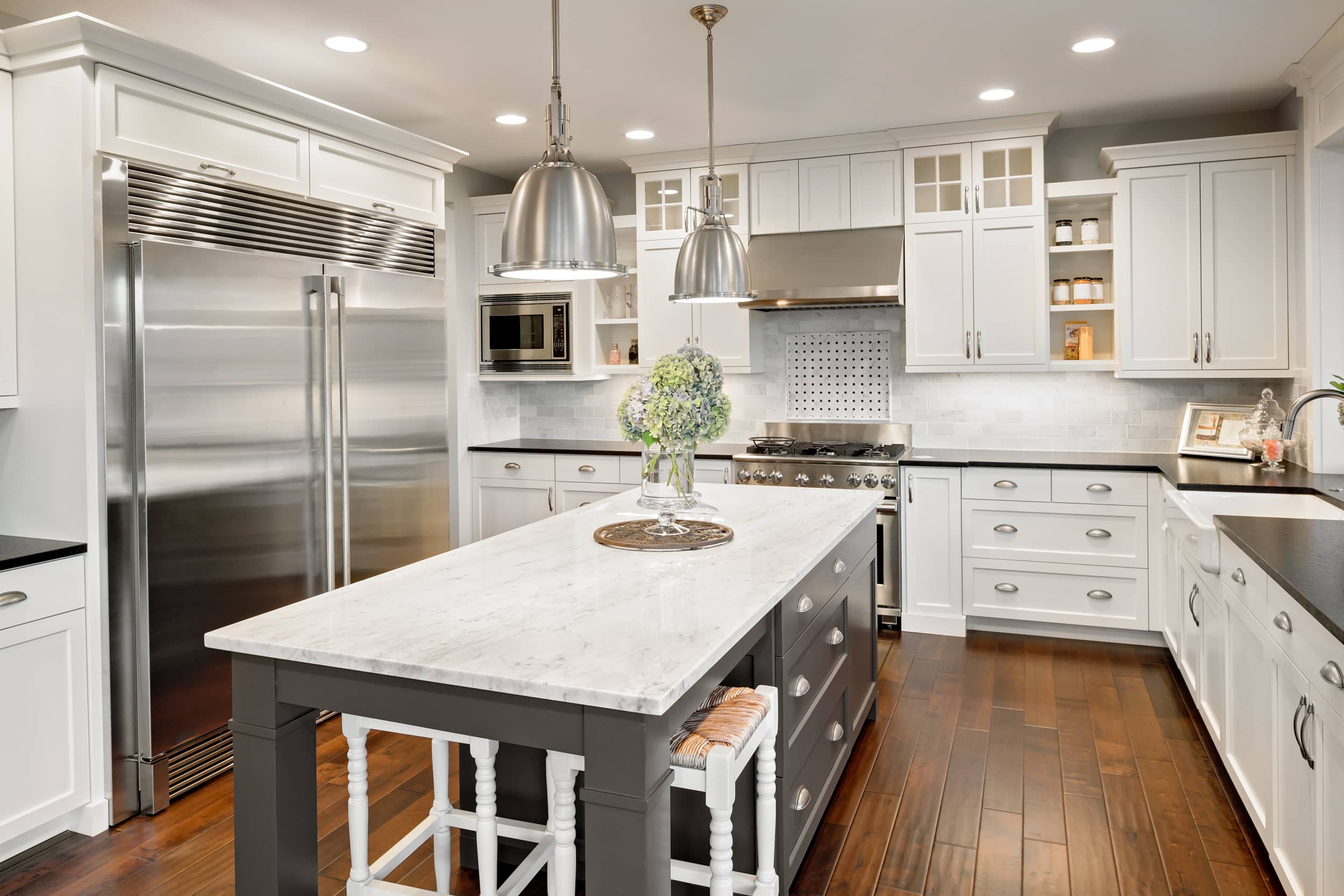 Kitchen Renovations Newmarket is your remodeling store. Your kitchen is the key to giving your entire home a new lease of life. Kitchens are the very heart of the home, they are where we prepare food, often where we eat, but also much more than that they are a social focus where families and friends come together and chat.
Kitchens set the tone for the whole home, and partly because of that they are also tightly linked to a personality which is why when you buy a new property the kitchen is often the room that provokes the strongest emotions. Whether you're looking to modernize an aging kitchen space or give a much more personal twist to an inherited one, we have a thousand ideas for ways of bringing new life and style to the heart of the home.
Function First
It's entirely natural to fall in love with a certain look or style, especially given the high quality of kitchen equipment that's now available, but when we sit down with customers to design their new-look kitchen we always start with careful consideration of function before looks. That means knowing more about the number of people in a household, who does the food preparation, what kind of food, where it is likely to be eaten, and to what extent the kitchen is going to function as a social hub.
Layouts
From L-shape kitchens to the full wrap-around U-shapes and galley kitchens we can completely change the way your kitchen flows and with that the way you work in it. While most people are looking for ways of enlarging their kitchen we can suggest ways of gaining more workable space without changing the basic layout. That may mean moving major appliances, building them in, and creating 'garages' for countertop appliances. It could mean breaking through partition walls to expand the space or it could mean creating partitions to separate out utility room and kitchen. There is no end to the options.
Islands are one of the obvious ways to renovate a kitchen providing, as they do, both seriously usable working surfaces and also giving new dynamics to the way that the room as a whole function.  There are good reasons why kitchen islands have become so popular and islands come in all shapes and size so let us look at your kitchen and design the perfect island for you.  You will be surprised by the range of materials, styles, and colors your custom created island can have.
Surfaces and Backsplashes
Cabinets are our specialty when it comes to kitchen renovation but there are infinite variations for surfaces and backsplashes in a kitchen remodel. From professional-looking stainless steel combination surfaces to ever-popular marble or even surfaces with inset materials or chopping boards. Your surfaces and backsplashes are dominating features of your new kitchen so we like to run through an extensive catalog of possible looks and styles to ensure you get exactly the feel and function you want at the price to suit your budget.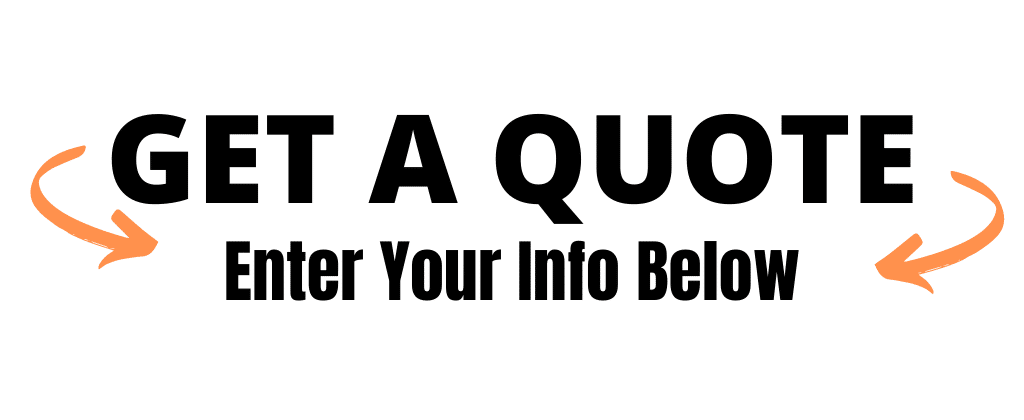 Neighbourhoods of Newmarket