Basement Renovations Newmarket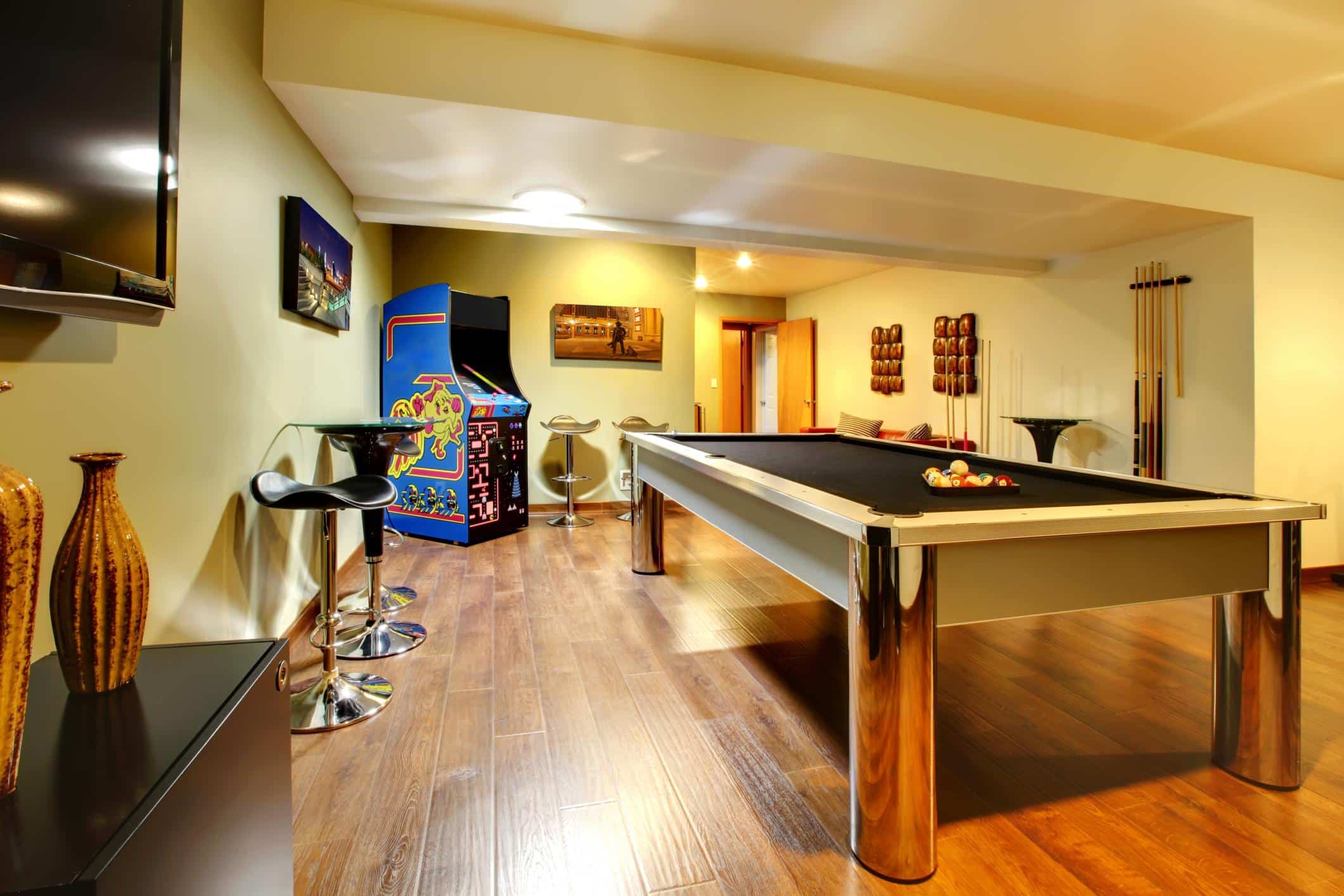 Basement Renovations Newmarket:
It's probably the most under-used space in your home and you probably hesitate to go down there because it's dusty and bad things always happen there in horror films. Well now's the time to put aside your stereotypical ideas of what a basement is and dare to dream a little instead of just how beautiful your basement could be.
Maybe you've got an idea of how you want your renovated basement to look, or maybe you're keen to hear suggestions of just what can be done with your basement to transform it and increase the living space of your home. Either way, you should talk to us about the magic we can weave to turn that basement into a space you love to live in and show off to your guests.
Basement Guest Suite
We get a lot of customers coming to us looking for ways of adding a guest suite to their home but unsure if a basement can really become a pleasant place to stay and sleep. Well here's the good news; we can create a beautiful bedroom space with a bathroom in your basement.
If there's the possibility of adding an independent entry then the instant increase in the value of your property will bring a huge smile to your face.  Talk to us about how concealed lighting and the right choice of decor and bathroom vanities will make you forget that this guest suite is even in the basement.
Family Rooms and Dens
Basements make brilliant family rooms for the kids with plenty of potential for space to play in without wrecking the home or making noise that disturbs other family members or the neighbors. We have a catalog of great ideas for turning your basement into something the other neighborhood kids will be begging to be invited back to.
Home Office or Workspace
Maybe you or one of your family works from home - a growing trend given the events of 2020.  Maybe you or one of your family has a hobby that could, with a little bit of encouragement, become a commercial home craft. Either way what you need is a bit of clean well-lit space to call your own and in which you can set your creativity free. We can craft that out of your existing basement, including the power points you will need to work on, the lighting to keep it practical and cheerful, and the cabinets and work surfaces that are essential for any home workspace.
(Wo)Man Cave
You know you deserve one, or that special other deserves one; space to fully indulge your hobbies and tastes away from the family spaces that are inevitably shared with everyone else. Caves can be mini-libraries, pool rooms, a private bar (we make great bar tops and furniture), or just a space to get away from it all without actually having to leave the house. We'll take care of all the practical stuff, including damp proofing and running the utilities into the basement, you just take care of chilling.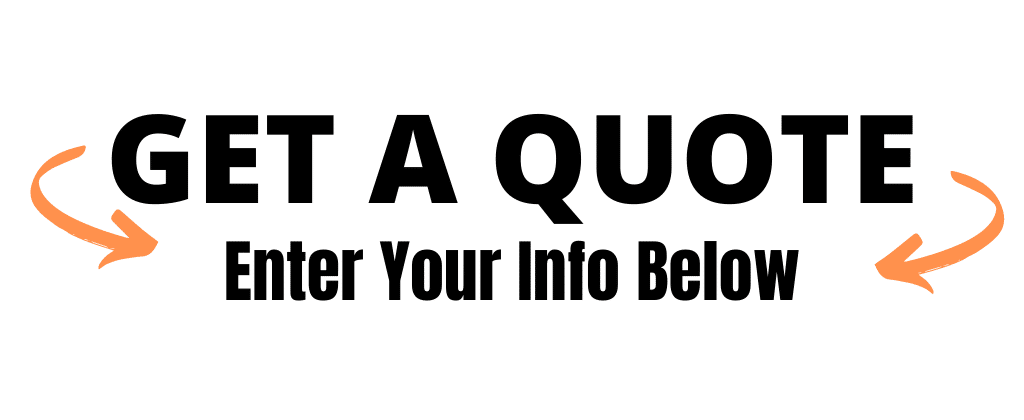 Neighbourhoods of Newmarket
Things to do in Newmarket Ontario