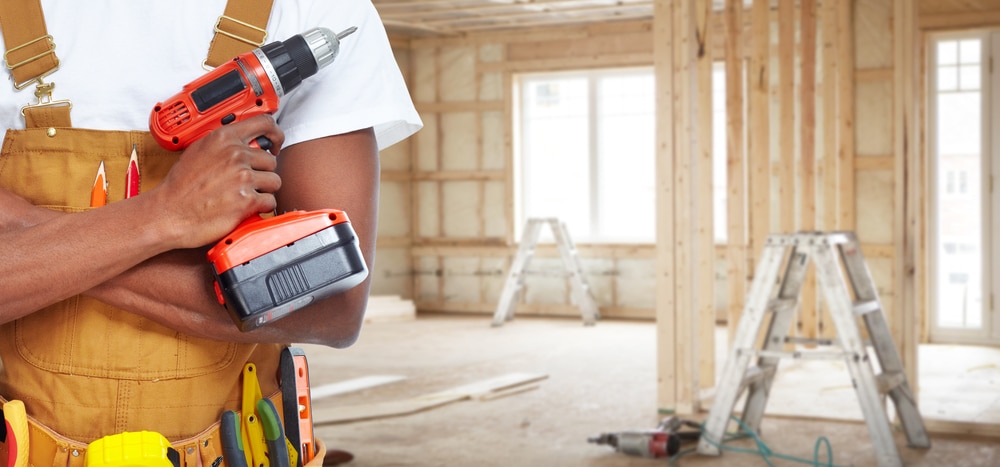 As quality renovation contractors in Newmarket ON, we are your partners when it comes to maximizing what you get out of your property. That means greatly increasing your own quality of living, the space that's available to you, your family, and your guests, and also the physical value of the property itself. That's what a professional remodeling team brings to the party.
Perhaps you already have a precise idea of exactly what you want, or more likely you have a general idea that your kitchen needs updating, your garage could be a home office, or that underused basement could serve your household better if it was converted into a bedroom. Whatever stage you are at when it comes to thinking about your home renovation, talk to us and we will help clarify exactly what you need and what we need to do to make it a reality.
Permits, building codes, and insurance are always a potential headache when it comes to expanding your property's possibilities, but we are there to help. Some home extensions and improvements simply don't need planning permission and we can help you understand what you can do without any paperwork at all.
Others do need the property owner to apply for permits and that means some legwork but we can advise you on the ways to keep it as simple and painless as possible. Plus of course, our own status as reliable, professional, licensed, and insured contractors is always going to help your own liability status with your home insurer and any local authority.
A Network of Professionals
We are expert renovators when it comes to bedrooms, bathrooms, basements, and attics but if there is something a bit special you need for your property then rest assured that our years of working in the area means we come backed by a tried and trusted network of specialist professionals. This means that from plumbing to exotic plasterwork there is nothing we can't sort out for your home remodeling project.
Accurate Quotes, Accurate Timelines
Every job comes with a budget and that budget has to include both finance and time. Our years of experience in home renovation means that we can give perfectly accurate quotes simply because the chances are we've done that job before and know not only what's involved but what the material and labor costs will be.
The same goes for timing as we won't make unrealistic promises that everything will be finished in the snap of your fingers - we will tell you exactly how long each step will take and work with you to create a flexible schedule that minimizes any disruption to your home life.
Making Good
We take pride in our work and we know you take pride in your home so we combine both by keeping our work tidy and protecting your home. Before starting out we cover and protect those parts of your home that may be affected by dust or paint, and then when we finish we make sure we leave everything spotless.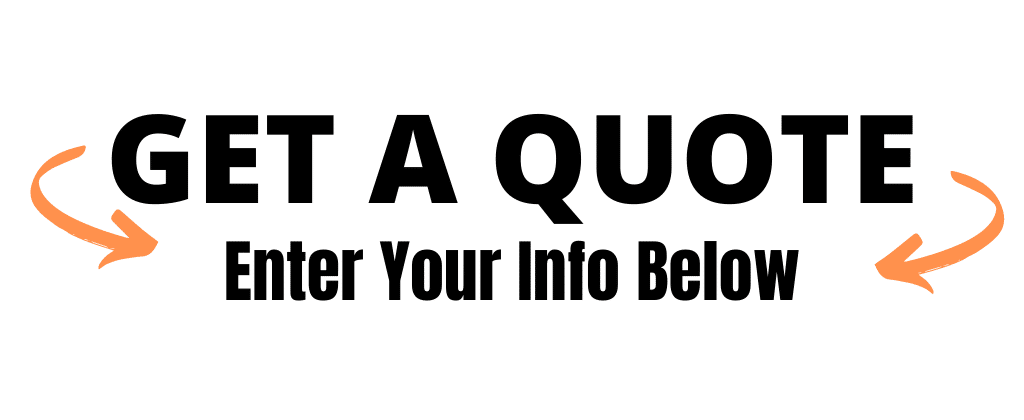 Neighbourhoods of Newmarket
Things to do in Newmarket Ontario