Bathroom Renovations Newmarket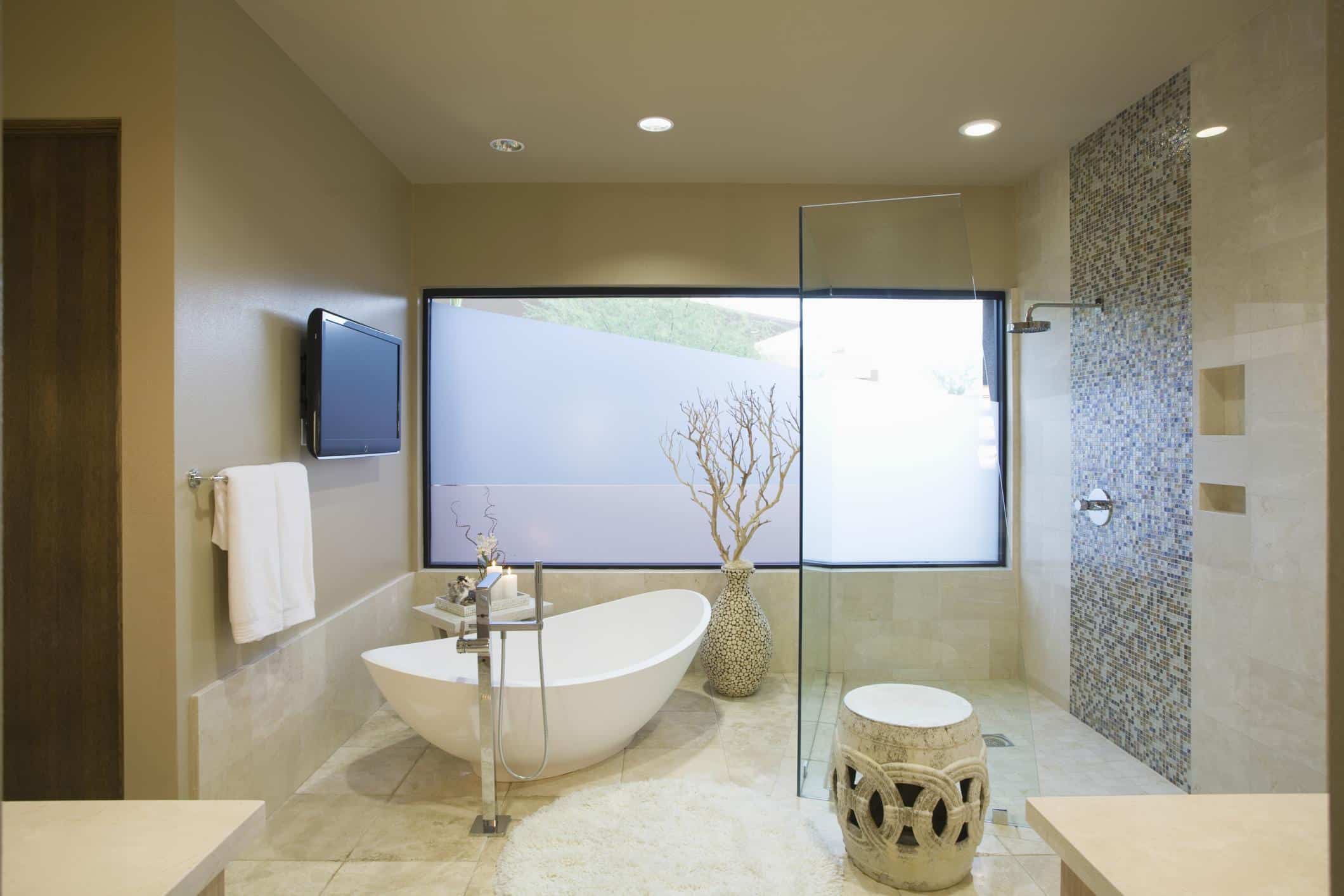 Bathroom Renovations Newmarket:
The bathroom is so much more than a place to get clean - and yet so many bathrooms are poorly suited to the day to day job of getting clean at all. When we do bathroom renovations we pay close attention to how many people there are in the household, and how many bathrooms are available to them, and create beautiful designs based on our in-depth knowledge of what really works when it comes to meeting those needs while looking absolutely fabulous.
From hidden cisterns and cabinets to dreamy shower cabinets and performance-boosting plumbing there are so many things we can do to completely update your bathroom and make it a place that helps keep your household clean while providing a space to relax and luxuriate in.
Hidden Cistern Toilets
It's one of the most elegant ways of increasing the attractiveness of your bathroom; concealing the cistern.  Every toilet has to have a tank to flush, but you don't have to be looking at it and that tank can so easily be hidden behind a partition wall and not only do no-tank toilets look great but the switch to them can also be the moment to change to low-flow models that save you water, and therefore save on your utility bills, every single time you or your household members flush.
Every single bathroom we've ever been called into work on needed more storage. Sure, TV set bathrooms just feature a tub, a shower, a toilet, and a sink, but in the real world the bathroom houses everything from toiletries to medical supplies, hygiene products, and a whole world of other stuff that somehow accumulates and quickly clutters that space.
o give all that stuff home and make it beautiful in the process. Simply hanging a bathroom cabinet on the wall is one way - and we have a world of suggestions for bathroom vanities that can help - but consider going for recessed cabinets. Recessed cabinets can have glass doors for items that need to be identified at a glance or fancy or even invisible doors depending on the demands of form and function. Let us walk you through the options.
Sunken or Freestanding Tubs
You know you want one; a tub that makes you feel like a king/queen. Well, we can provide that and advise you on exactly what style will best suit your home. Tubs are not really about getting clean if we're honest; they're about taking that little bit of 'me' time and luxuriating in the hot water and bath salts so why not be honest and install a tub that is absolutely about the experience?  From sunken tubs in the floor to enclosed tubs, to freestanding tubs (think lion paw feet on marble flooring) we create tub experiences to match your most extravagant dreams.
Shower Flooring
If tubs are about the experience showers are really about getting clean. That doesn't stop them from being fabulous though; how about a natural stone floor. Mosaic tiling? Or perhaps a concrete floor inset with natural objects like rocks or seashells for that all fresh shower feel?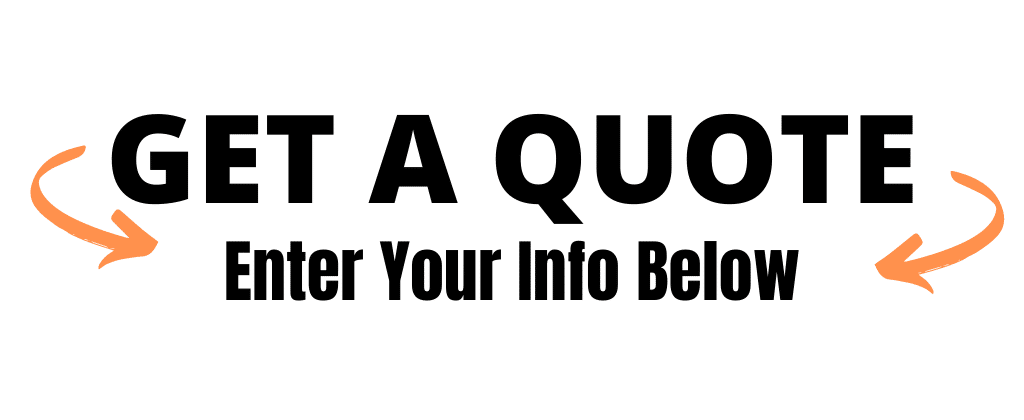 Neighbourhoods of Newmarket
Things to do in Newmarket Ontario