Bathroom Vanities Newmarket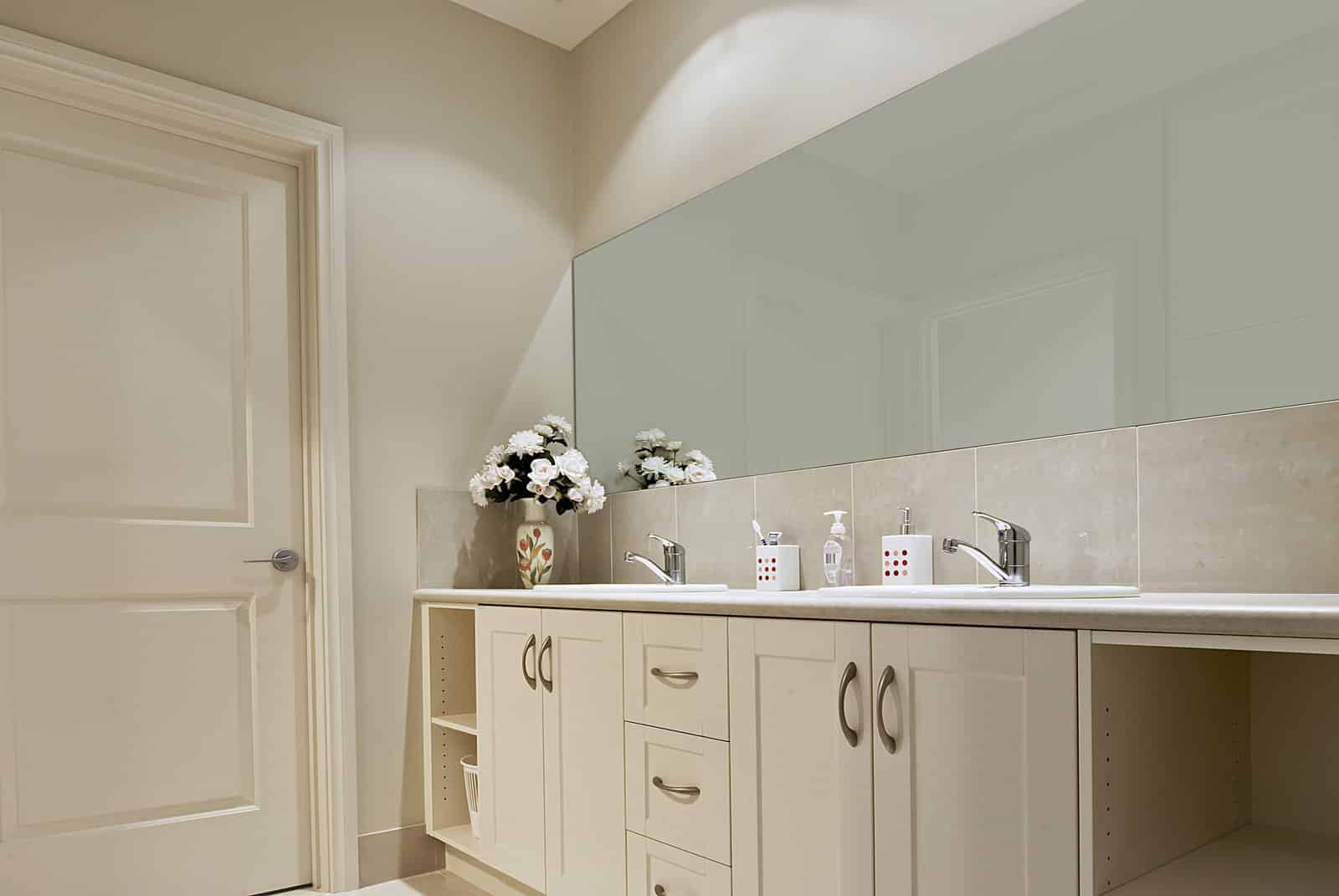 Bathroom Vanities Newmarket: No bathroom is complete without a place to wash your hands and face but the world has come a long way since that meant a simple faucet and a basin. There is now a dazzling choice of different basins, including basins set into vanities, basins mounted on the wall, basins on pedestals, and vessel sink vanities where the basin is mounted on top of the vanity surface.
We can help you choose which best suits your needs and style, whether you need single or double sink vanities, and what material your vanity surfaces and cabinets should best be built in. Then we make it all happen.
Wall Hung and Pedestal Sinks
The simplest and in some ways aesthetically cleanest ways of mounting sinks tend to be mounting them directly onto the walls or on a freestanding pedestal. These are time-honored ways of mounting a sink that doesn't require cabinetry and can have huge space-saving benefits since wall hung sinks can be very small for confined spaces.
The pedestal approach can also have a classic appeal where a bathroom is looking for a deliberately retro look. However in many modern bathrooms, there is a need for cabinetry and vanity surfaces to top it to take care of storage so we often find the best solution for our clients is a mix of some wall hung sinks in some places around the home, but full enclosed sinks in vanity units elsewhere.
Drop-In Sinks and Under Mount Sinks
You may not immediately understand the difference but the moment we show you a picture you will see it. Both drop-in and under-mount sinks sit in a vanity top but the drop-in has a rim that holds it on top of the surface with the bulk of the sink sitting below, while for the under-mount the vanity surface is totally flush with the entire sink sitting below the level of the hole cut into the vanity top. The choice of design is dependent on the type of material chosen for the vanity so let's talk about what you prefer before we start selecting materials.
Cabinet Vanities
There are always different needs for different sizes of vanities, and there is always a need for storage in a bathroom so we offer both at once with our range of tailored and customized cabinet vanities that hold up the vanity surface but also provide storage and support underneath in a practical approach that can be perfectly tuned to fit the style you are looking to create.
Vanity Tops and Backsplashes
Your vanity tops and backsplashes can be any way you want them to be from classic marble to modern simulated marble. From Formica to old-world matt tiling straight from the Mediterranean, from polished glass to custom concrete with inset elements. Any way you want it we can create it. Talk to us today about your fantasy tops and backsplashes, the practicality of each approach, and of course the pricing and availability.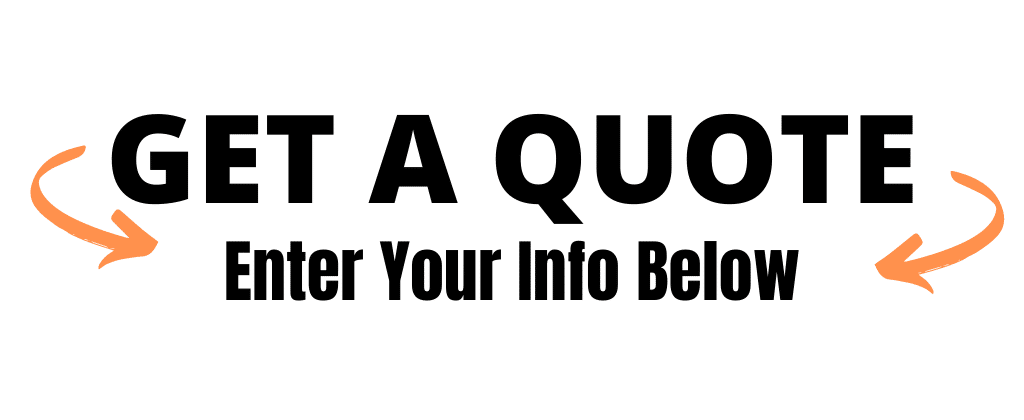 Neighbourhoods of Newmarket
Things to do in Newmarket Ontario