Kitchen Cabinets Newmarket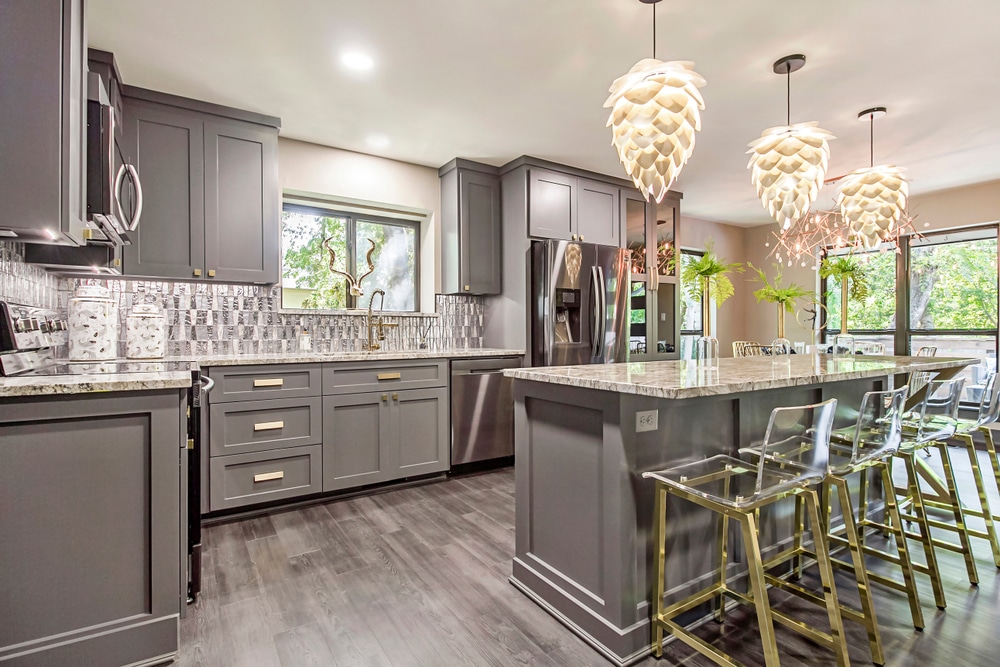 Kitchen Cabinets Newmarket: You can always rearrange or change furniture, but the built in furniture that is kitchen cabinetry is harder to change which is why we take a lot of care to get it absolutely right so that you continue to love your cabinets for the longest possible time.
As with everything in a kitchen renovation that starts with a detailed breakdown of the form and function of the cabinetry. We need to take into account your requirements for storage of food and cookware, and which cabinets need what kind of draws to give you the best access to what you need when you need it. All wrapped up in a gorgeous range of surfaces and finishes to ensure the style you are looking for.
Stock, Custom, and Semi-Custom
Everyone loves the idea of custom kitchen cabinets because they mean a set of cabinetry perfectly tailored for the size, shape, and style of your kitchen. Full custom cabinetry comes at a price, however, and so many customers opt for stock cabinets which are both much cheaper to buy and far faster to install which combines to a much lower installation cost.
There is a third option, however, which is semi-custom where we start with building blocks from stock off the shelf cabinets but then tailor them to integrate within a custom framework. Let's talk about your options, your budgets, and your tastes to find out what will suit you best.
Base Cabinets
The essential building blocks of any kitchen cabinet design base cabinets need to be strong enough to support countertops, take the weight of enthusiastic chefs at work, and hold kitchen islands together. The choice of doors and drawers is near unlimited and there is a huge range of options when it comes to the design of the cabinet interior. Drawer types, racks, and lazy susans or corner racks are all elements we can design for your base cabinets.
Pantry Cabinets
These tall cabinets can run from floor to ceiling and incorporate elements at eye levels such as microwaves or other appliances. They work best if they are also designed with different ways of accessing the items inside, including door mounted racks and pullouts with racks and shelves for easy access.  We can help you decide not only on the look and positioning of your pantry cabinets but also the way they work to best suit the kind of kitchen you want to live with.
Wall Cabinets
Wall-mounted cabinets are of course great storage areas and so functionality is key but they are also very much at eye level so we pay great attention to their looks. The options are, of course, unlimited but things to bear in mind consider glass doors to act as display cabinets, no door areas for easy access to certain items, and suitable storage racks and shelves for everything from your spices to your breakfast cereal.
We have entire catalogs of options for cabinet doors and will be delighted to help you choose the wall cabinets that will best do their job with the look you want.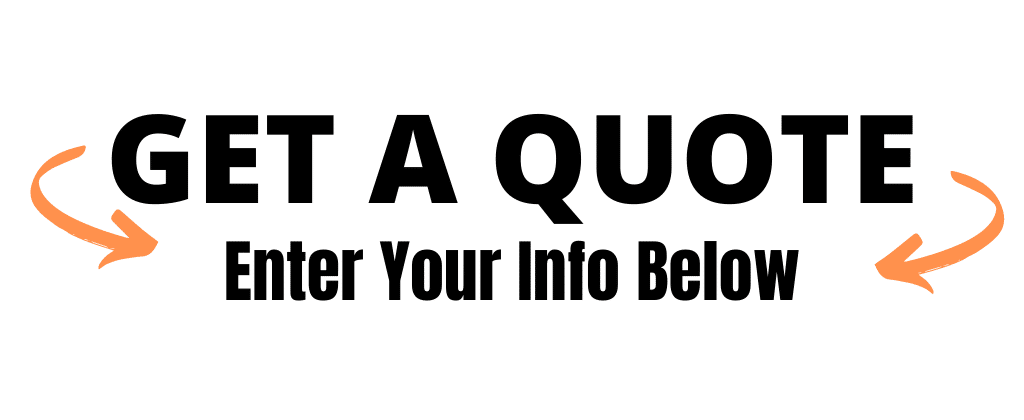 Neighbourhoods of Newmarket
Things to do in Newmarket Ontario