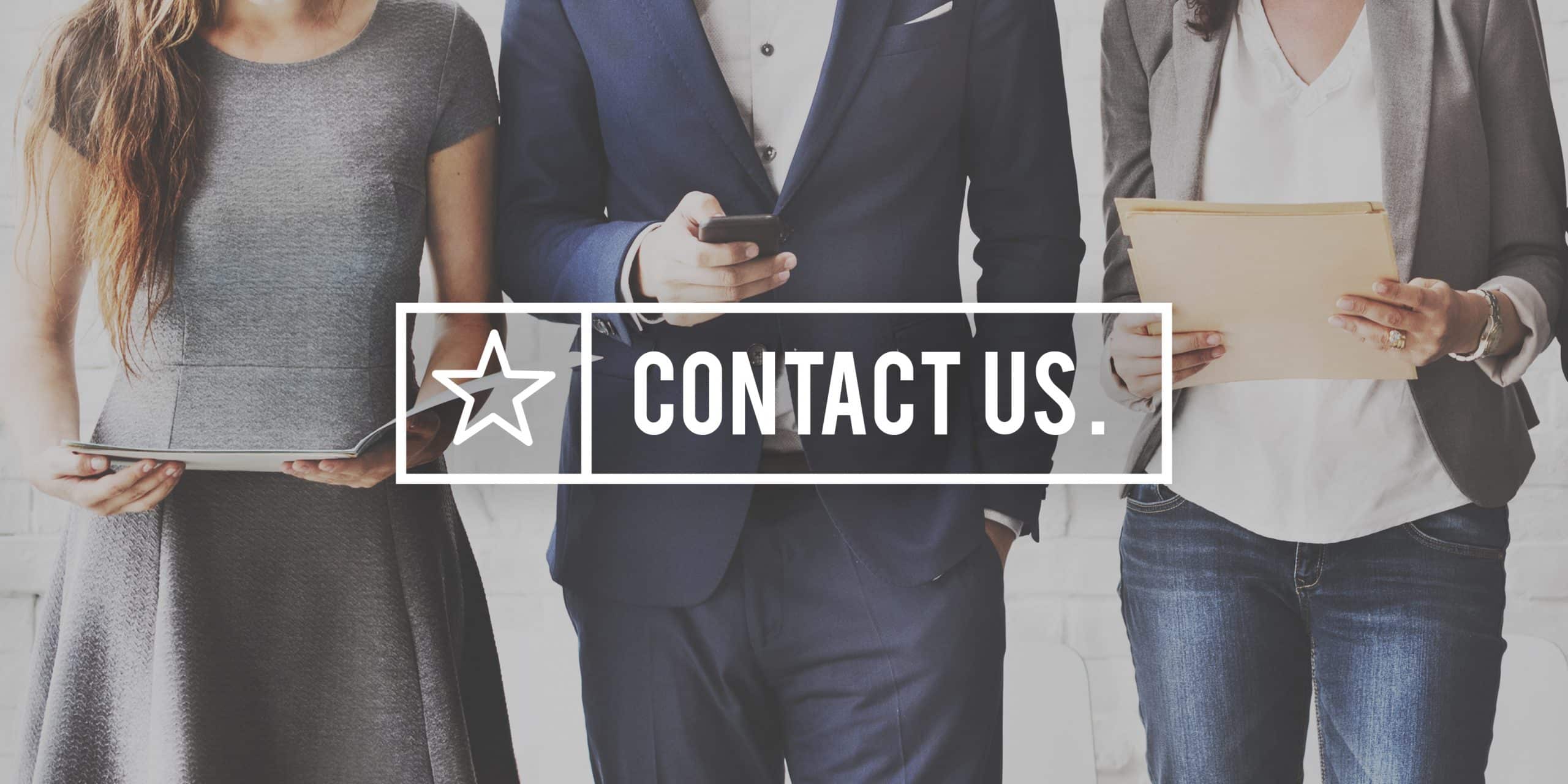 Contact Newmarket Kitchen Renovations is undoubtedly the kitchen, bathroom, and basement renovation specialist you want to be talking to if you are anywhere near the Newmarket Ontario area. We are the best because of our spectacular skills at design, cabinetry, carpentry, and managing space, of course, but we never forget that while our skills and experience are what make it all happen, the reason we succeed is you.
That's because while our proven understanding of the dovetailing of form and function is what creates the renovation, the root of that comes from talking to you about what the function is expected to be.
We want to know how your home works; how many people are there, how much more space would you ideally like, and why? If we're talking kitchens we need to know who cooks and for how many?
Where and what do you cook and is that open to change? All of these details help define not only the kind of workspaces and storage we create but exactly how those spaces store the things you need when you need them.
This is only possible after careful consultation with you, a sit-down chat about not simply how things can look (they can look absolutely any way your heart desires) but also how they work.
From that, we come up with designs to fire your imagination and then we build the structures that make your life better and your property more valuable. So the earlier we get talking the better. Call us now on this number or if you have a question and prefer to email then send us an email on the email form provided.
We are available Monday to Friday from 8:30 am - 5:30 pm - Saturdays 9:00 am - 3:00 pm. Call 289-207-6441 for immediate assistance.