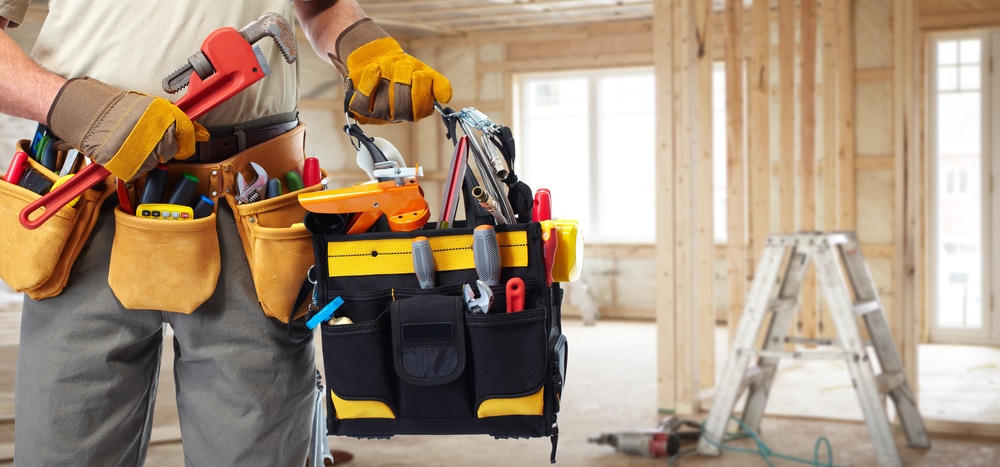 Services at Newmarket Kitchen Renovations clearly we renovate kitchens but as it happens our skills, our experience, and our expertise go so much further than that to touch on a world of home improvements and proven ways of increasing the value of your property.
We renovate kitchens because we see them as the throbbing heart of any living home and we know how to reimagine the space, the workspace, and the storage of that essential part of your property.
As part of that, we build as custom, install off the shelf, or tailor a whole range of semi-custom cabinets that are as functional as they are beautiful and take care of storing your food supplies, crockery, cutlery, and appliances as well as providing the essential support to work surfaces and kitchen islands.
But we go beyond kitchens bringing our cabinetry skills to the bathroom where we can create sunken tubs, spectacular vanities, and hidden wall units for invisible cisterns or recessed medical cabinets alike.
Looking further afield in the house our instinct for design, combined with our practical woodworking skills means that we are hugely in demand for our ability to reimagine and totally remodel entire basements. We can expand your living space, bring real quality to your daily life, new purpose to your property, and yes we can also add significant financial value to your biggest single investment in the process. So give us a call and find out what we can do for you.
As a general contractor not only do we specialize in custom kitchen cabinets and kitchen renovations but we also renovate and remodel bathrooms and basements.
Our team of skilled professionals from estimators, master carpenters, installers and more are here to help bring your dreams to reality.
Call 289-207-6441 today.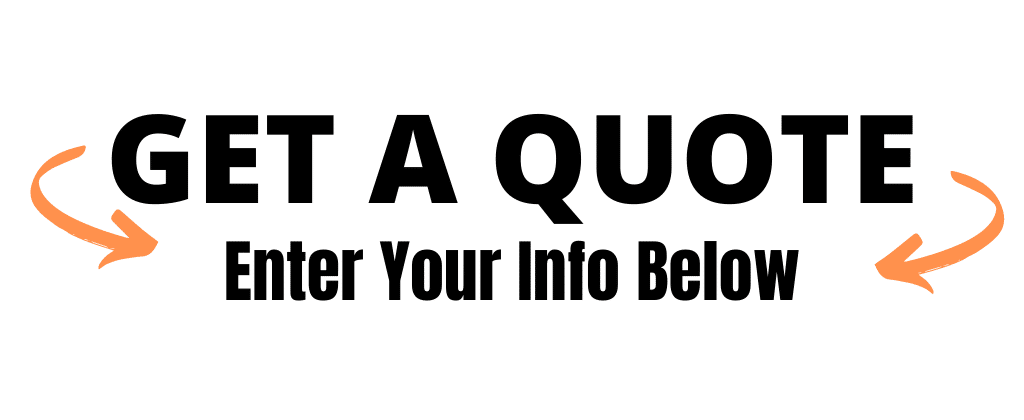 Neighbourhoods of Newmarket
Things to do in Newmarket Ontario